Open Air Venue locations at Prebys Amphitheater and Dunn Meadow are available to be reserved during the summer months by IU students, faculty, and staff to present events in safe and socially distant outdoor environments.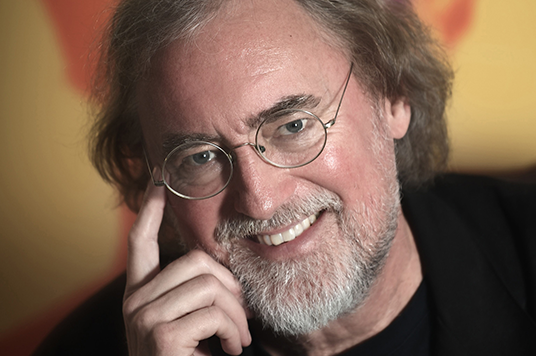 As Legendary Songwriter Bob Dylan Celebrated his 80th Birthday in May, Glenn Gass will Look Back on his Life, Music, and Legacy.
Upcoming Events Will Be Added Soon!