Welcome to IU Auditorium
IU Auditorium brings you the very best of Broadway, comedians at the height of their careers, national touring artists, and performances at the cutting edge of live theatre. We also host cultures and traditions from around the world, help you discover new ideas, and connect our campus with influential innovators who move us forward.
We are excited to welcome you to IU Auditorium and hope you take advantage of the perks that only IU Bloomington students receive, including student ticket savings of up to 50 percent for national touring shows and artists, the opportunity to learn and interact with visiting artists and guests, and employment opportunities to gain real-world experience. See below to learn more!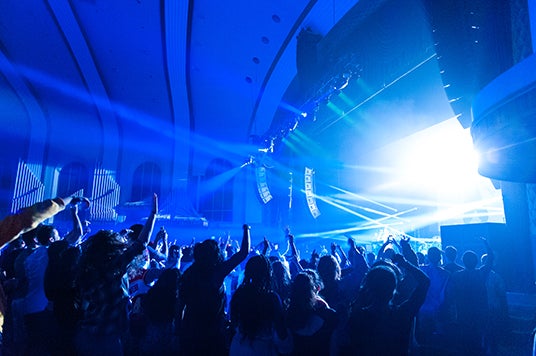 IU Auditorium creates engaging world-class arts and event experiences at IU.
More Info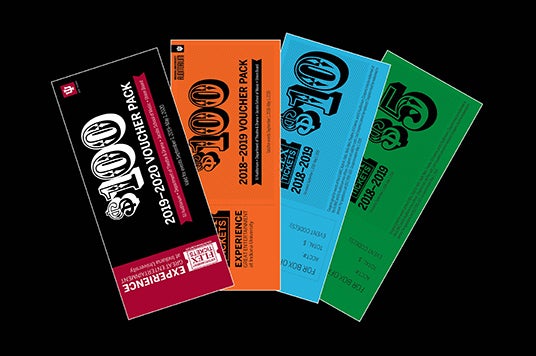 Enjoy great live entertainment at IU with maximum flexibility for just $89!
More Info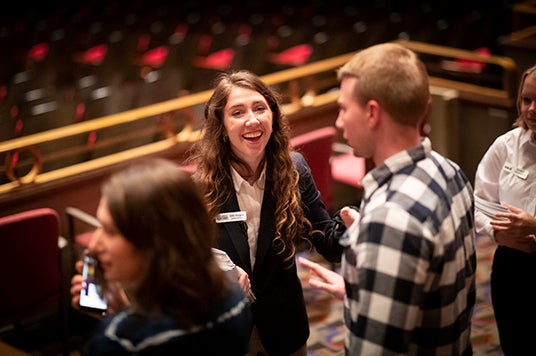 IU Auditorium has countless opportunities for students to have fun and earn money while gaining real-world experience.
More Info