2020 IU Auditorium Graduates
IU Auditorium is proud to recognize the members of our student staff who will be graduating this year as part of Indiana University's class of 2020. Each of these individuals have committed themselves to representing the Auditorium to our patrons and in the Bloomington community.
Graduates, thank you for your commitment to IU Auditorium and we wish you all the best in your future endeavors!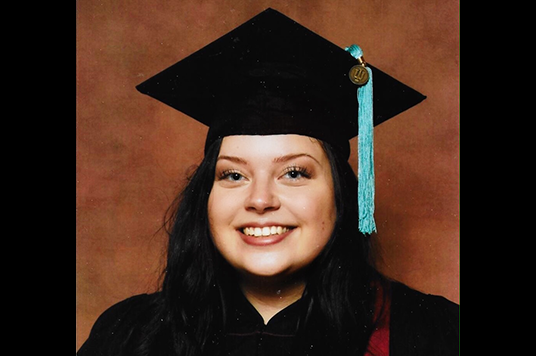 Sierra Collins
Hometown: New Palestine, Indiana
Major: Public Financial Management
Minor: Law & Public Policy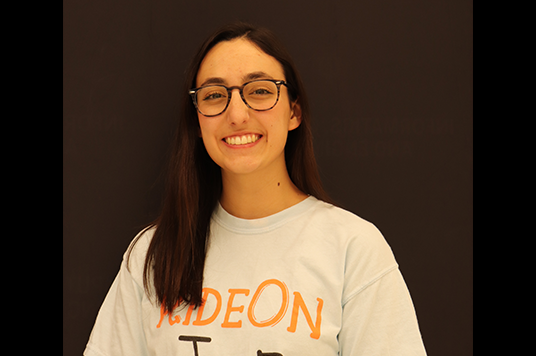 Kelly Garrison
Hometown: Greenwood, Indiana
Major: Nonprofit Management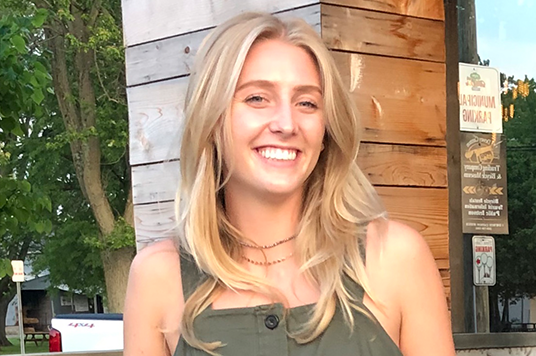 Lindsey Gercken
Hometown: Schereville, Indiana
Major: Psychology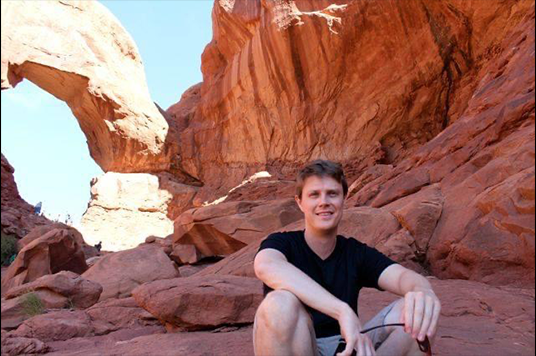 Scott Holben
Hometown: Denver, Colorado
Major: Music – Horn Performance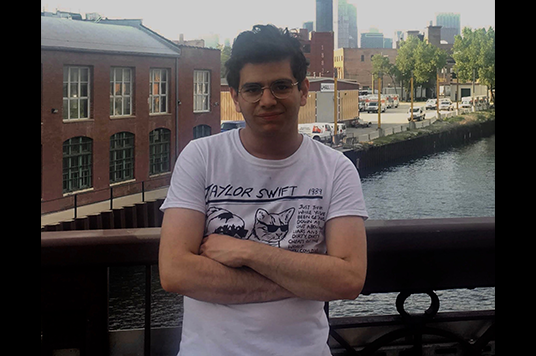 Robert Iannuzzo
Hometown: Carmel, Indiana
Major: Mathematics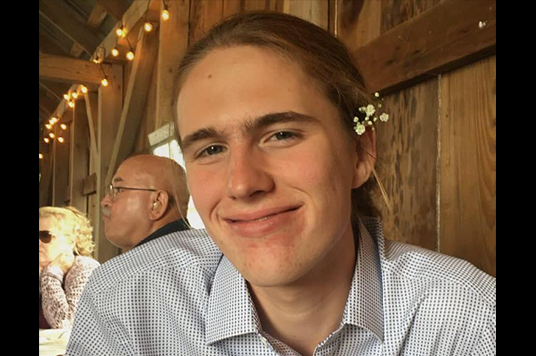 Jack Miller
Hometown: Carmel, Indiana
Major: English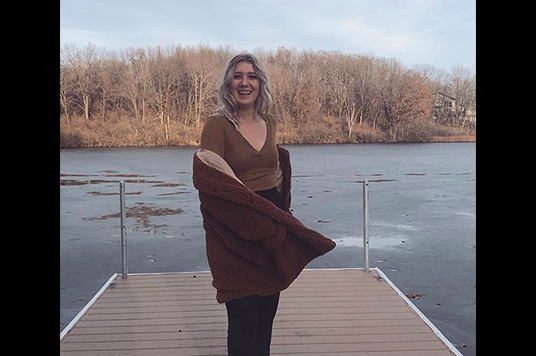 Aubrey Motherwell
Hometown: Fort Wayne, Indiana
Major: Art Management
Minor: Marketing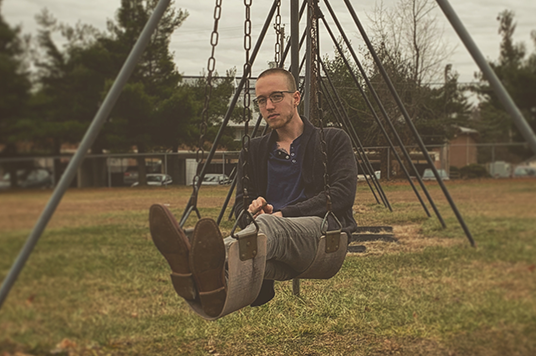 Damien Thomas
Hometown: Louisville, Kentucky
Majors: Computer Science, Religious Studies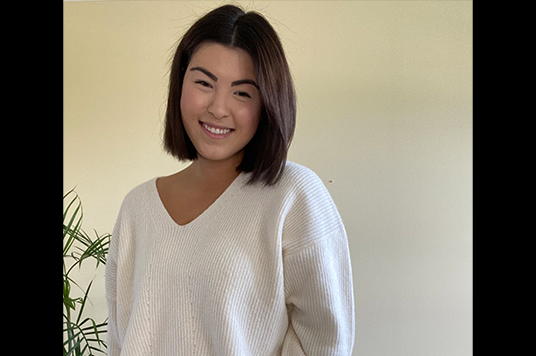 Lauren Wong
Hometown: Greenwood, Indiana
Major: Apparel Merchandising
Minor: Business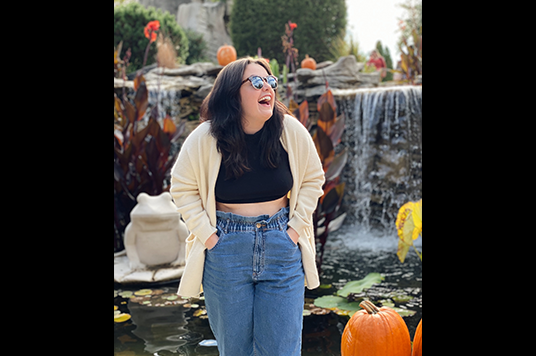 Emma Nelson
Hometown: Schererville, Indiana
Major: Financial Management
Minor: Marketing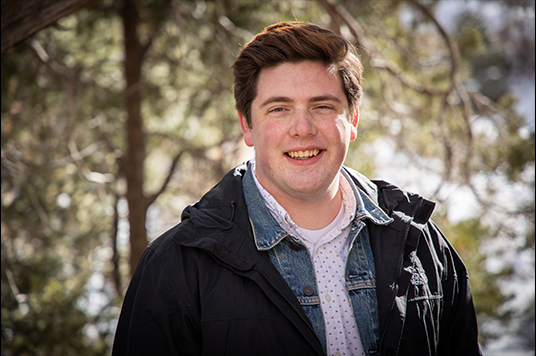 Michael Alicoate
Hometown: Arlington Heights, Illinois
Majors: Media Production, Theatre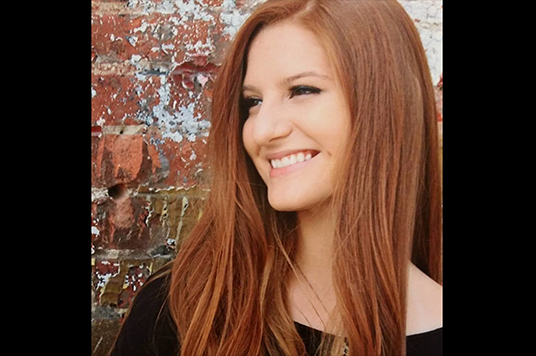 Lexie Borja
Hometown: Valparaiso, Indiana
Major: Journalism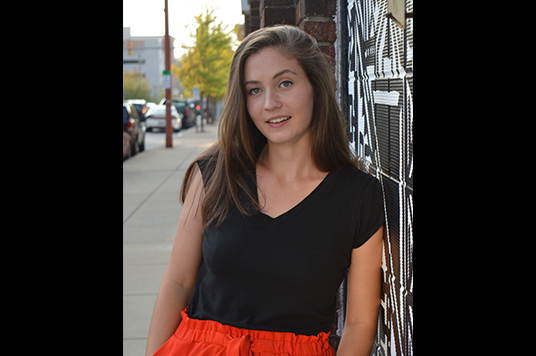 Hannah Brainard
Hometown: West Lafayette, Indiana
Major: Arts Management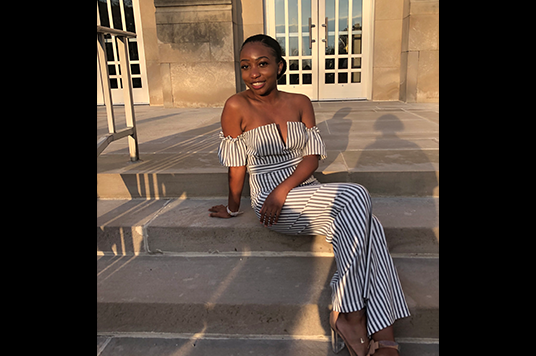 Diamond Curry
Hometown: Portage, Indiana
Major: Law & Public Policy
Minor: Religious Studies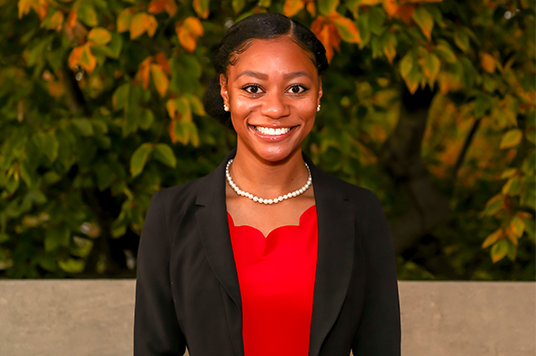 Kayla Curry
Hometown: O'Fallon, Illinois
Major: Business Management
Minor: Music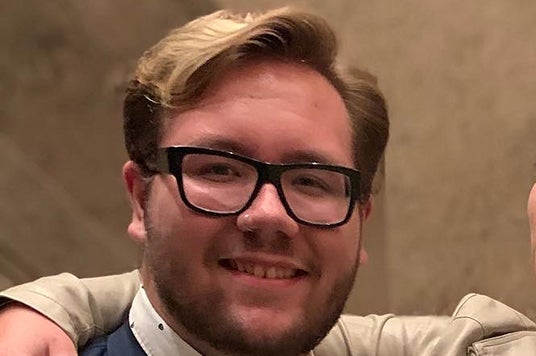 Derrik Emerick
Hometown: Fort Wayne, Indiana
Major: English
Molly Fogle
Hometown: Indianapolis, Indiana
Major: Human Biology
Minor: French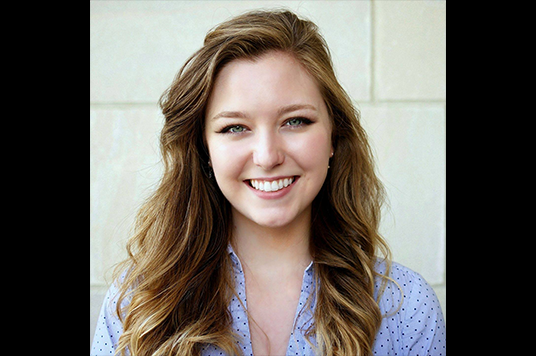 Kathryn Geimer
Hometown: Bluffton, Indiana
Major: Neuroscience
Certificate: LAMP
Valerie Harants
Hometown: Fort Wayne, Indiana
Major: Psychology
Minor: Italian
Certificate: LAMP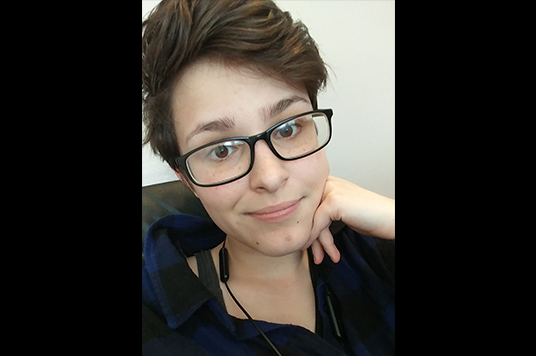 Nova Kien
Hometown: Lowell, Indiana
Major: Psychology
Minors: Sociology, Gender Studies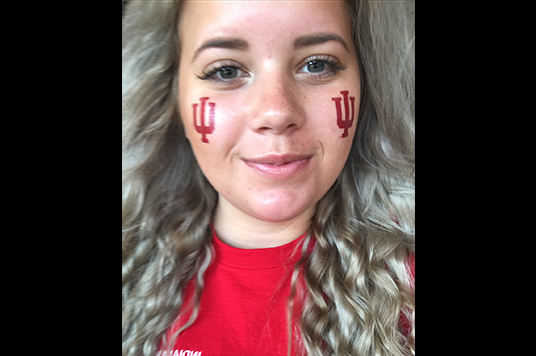 Kenzie Leonard
Hometown: Indianapolis, Indiana
Major: Physics
Minor: Educational Studies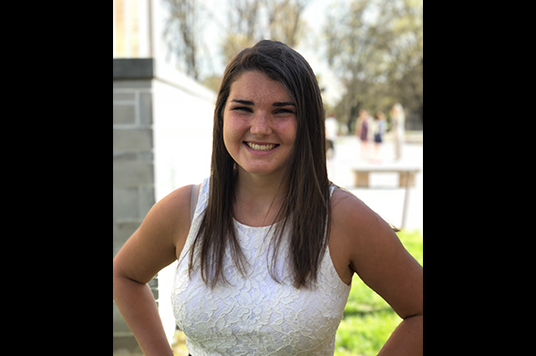 Mary Lyon
Hometown: South Bend, Indiana
Major: Psychology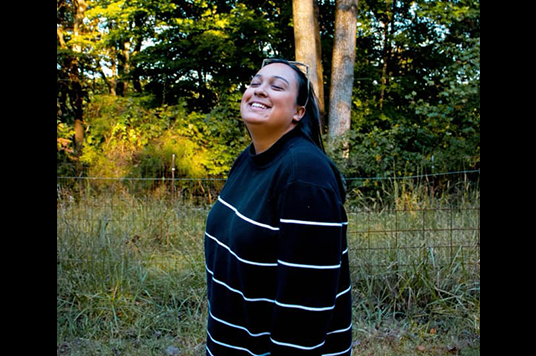 Brittany Mueller
Hometown: Naperville, Illinois
Majors: Marketing, Digital & Social Media Business Appliations
Minor: Arts Management
Calla Norman
Hometown: South Bend, Indiana
Major: English
Minor: Spanish
Certificates: Food Studies, Lamp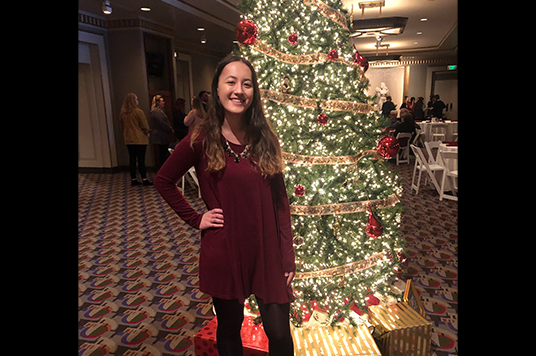 Niki Pizzato
Hometown: Mount Prospect, Illinois
Major: Computer Science
Minors: Music, Psychology, Mathematics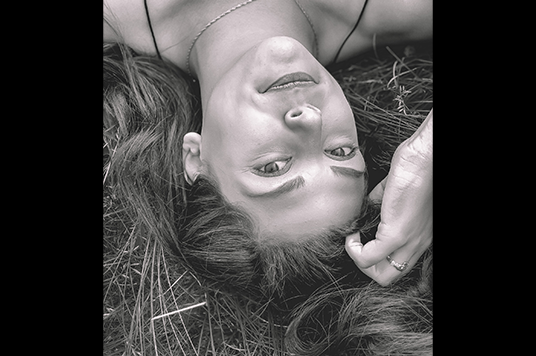 Allison Schoenfeld
Hometown: South Bend, Indiana
Major: Nonprofit Management
Certificate: History of Rock Music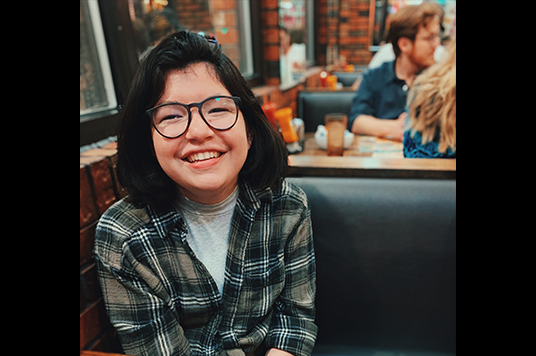 Maria Silva
Hometown: Caracas, Venezuela
Major: Public Financial Management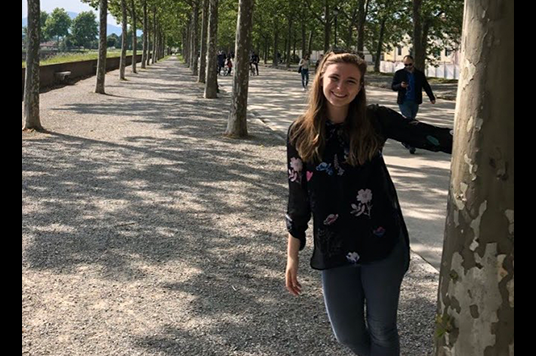 Michelle Stallman
Hometown: Zionsville, Indiana
Major: Media Advertising and Production
Minor: French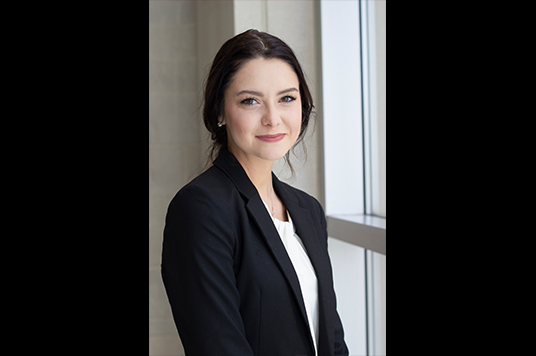 Maggie Tully
Hometown: Fishers, Indiana
Major: Media
Minor: Sustainable Food Systems
Certificate: Food Studies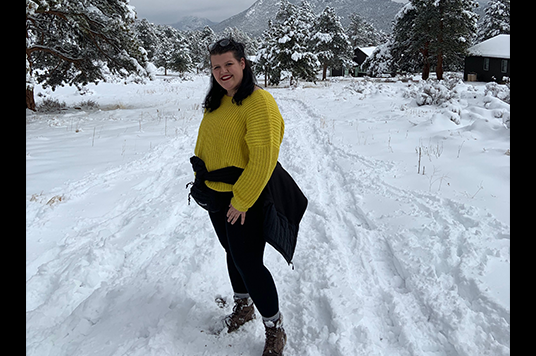 Sierra Vanlandingham
Hometown: Fort Wayne, Indiana
Major: Community Health
Minors: Global Health Promotion, Healthcare Management & Policy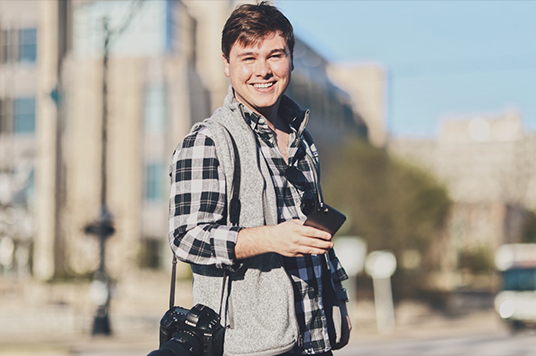 Evan De Stefano
Hometown: Bloomington, Indiana
Major: Journalism with a Specialization in Photojournalism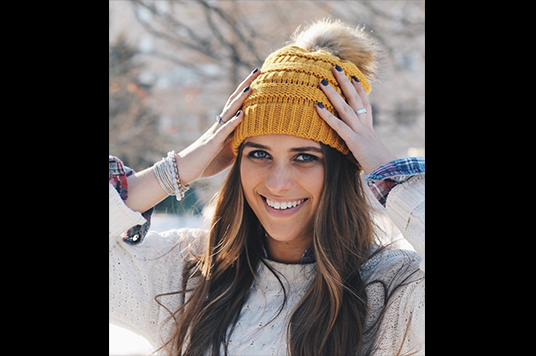 Vanessa Mandel
Hometown: Columbus, Ohio
Majors: Media Advertising, Public Relations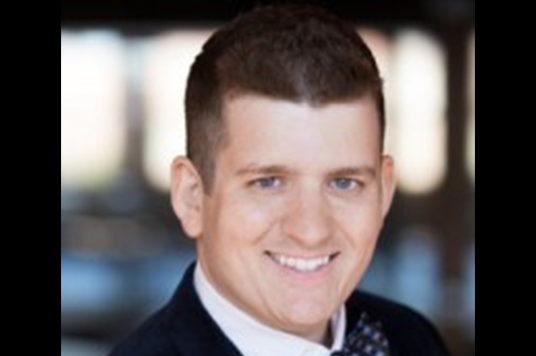 Paul Powers
Hometown: Memphis, Tennessee
Degree: Masters of Art in Arts Administraion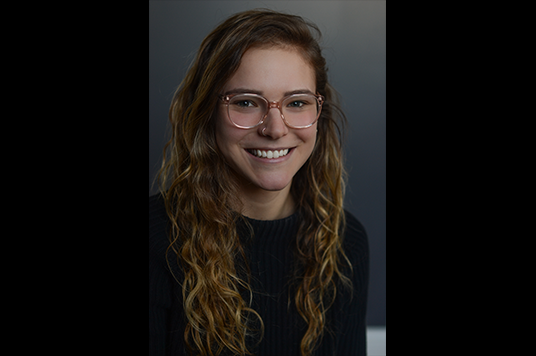 Anna Rice
Hometown: Indianapolis, Indiana
Majors: Marketing, Contemporary Dance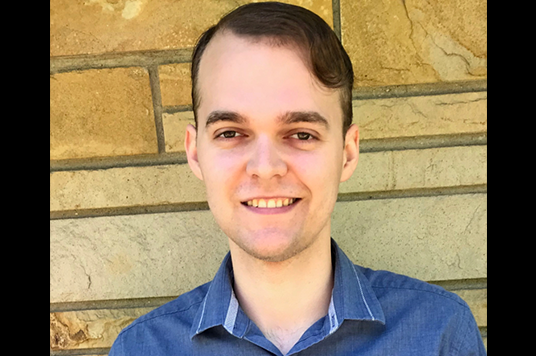 Casey Rich
Hometown: Sarasota, Florida
Degree: Masters of Art in Arts Administraion, Masters of Public Affairs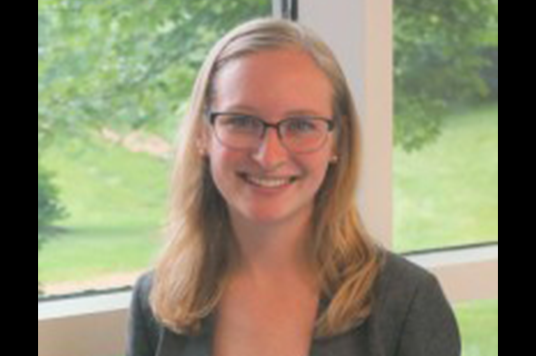 Lindsay Seib
Hometown: Louisville, Kentucky
Major: Marketing
Minors: Arts Management, Media and Creative Advertising