An Evening with Terry Crews
An Evening with Terry Crews
Event Description
Terry Crews, perhaps best known for his action and comedy roles, has an impressive résumé of film and television work which includes Brooklyn Nine-Nine, White Chicks, Everybody Hates Chris, and stars in the wildly popular Old Spice commercials. Yet, there are motivational speakers, and then there are "motivational do-ers." Terry Crews is the latter. This bona-fide powerhouse—actor, activist, best-selling author, former athlete, and beyond—has inspired countless individuals to "do something about it." With a combination of radical honesty, effortless charisma, and infectious enthusiasm, Crews inspires audiences to overcome fear and shame, be honest, do the work, and live life to its highest potential.
Join Union Board for an evening with Terry Crews on Saturday, April 7 at 6:30 p.m. to discuss masculinity, diversity, hardship, and hard work in the entertainment industry and in America. A moderated Q&A will follow the discussion.
For more information on this event and updates, make sure to follow @UnionBoard on Twitter and Facebook.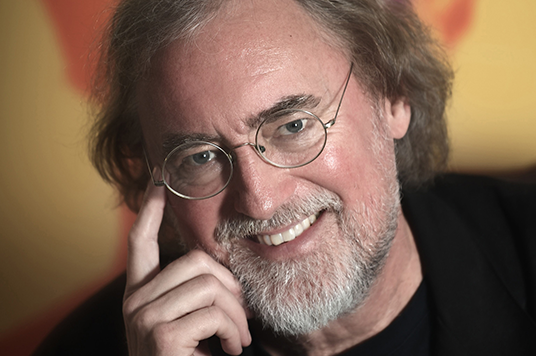 As Legendary Songwriter Bob Dylan Celebrated his 80th Birthday in May, Glenn Gass will Look Back on his Life, Music, and Legacy.