IU Auditorium Presents the Trombones of the St. Louis Symphony Orchestra on Wednesday, November 4
BLOOMINGTON, Ind. – IU Auditorium is proud to present the Trombones of the St. Louis Symphony Orchestra live at Prebys Amphitheater on Wednesday, November 4 at 3:30 p.m. This free performance is open to IU students, faculty, and staff. Tickets are not required, but all guests will be asked to register upon arrival.
The renowned quartet will feature Timothy Myers (principal, Mr. and Mrs. William R. Orthwein, Jr. chair), Amanda Stewart (associate principal), Gerard Pagano, and IU graduate Jonathan Reycraft. In addition to the public performance, the musicians will also lead masterclasses with students from the Jacobs School of Music and the orchestra as a whole will later provide virtual educational opportunities for local K–12 students.
Celebrated as one of today's most exciting and enduring orchestras, the Grammy Award-winning St. Louis Symphony Orchestra is the second-oldest orchestra in the country, marking its 141st year with the 2020–2021 season and its second with Music Director Stéphane Denève. Widely considered one of the world's finest orchestras, the SLSO maintains its commitment to artistic excellence, educational impact, and community connections—all in service to its mission of enriching lives through the power of music.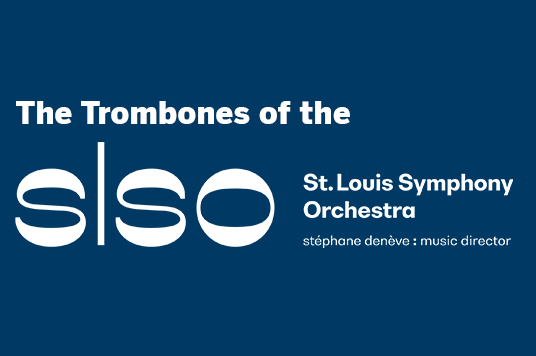 A live performance at Prebys Amphitheater featuring a quartet from the Grammy-winning orchestra.